Please see profiles on each of the Directors below: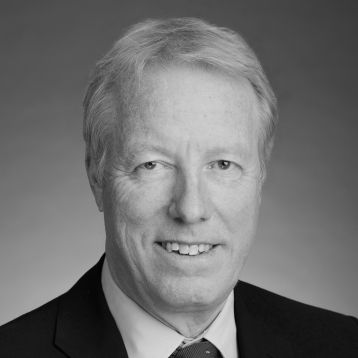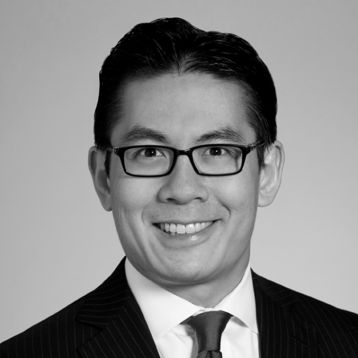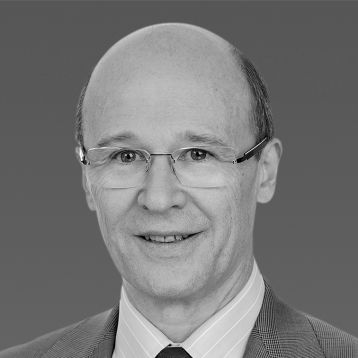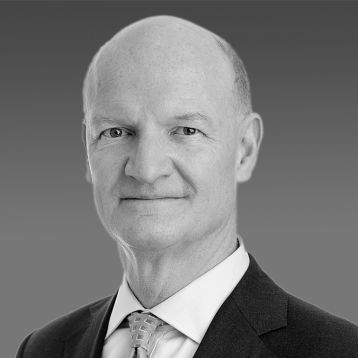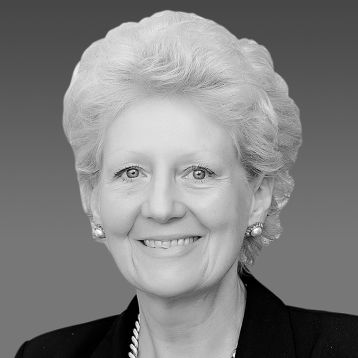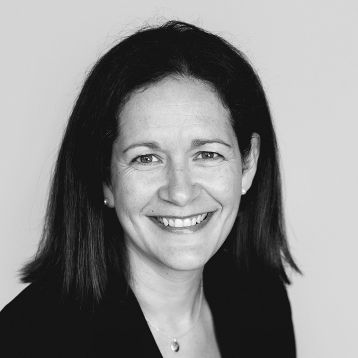 All Directors, with the exception of Geoff Hsu, are members of the Audit, Management Engagement and Nominations Committees.
Read about the anti-bribery and corruption policies.
Read about the Company's zero-tolerance approach to the criminal facilitation of tax evasion.
Read about the responsibilities of the Chairman and the Senior Independent Director
How to invest
The Company's shares are traded openly on the London Stock Exchange and can be purchased through a stock broker or other financial intermediary.
Email alerts
Subscribe to be updated on announcements, news, and information.
Frostrow Capital is an independent investment companies group and AIFM.